Forums
The time has come.
Open Jolten opened this discussion on
After much thought and consideration and after playing for roughly 17ish years now, I've decided to make this my final age in Orkfia. It's been a pleasure playing with you all throughout the ages. And working as one of Heads of Orkfia.
We will miss sparring with you.. take care.. I hope all is well with you.
We gonna miss u Jolt. Dont be a stranger and stop by once in a while.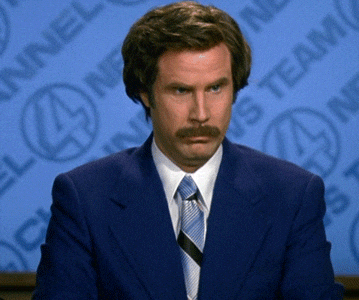 (But also, thank you for all you've done)
you'll be back jolt!!, if not, we're gonna miss ya, take care
Gonna miss you man take care!
It was a pleasure gaming with you all this time! Fun memories and mad respect for you!

Regards,
Smokey

stay in discord :)
All the best bro.
Lots of respect

Man. Me and U started playing in 2002. Shit how time flies...

I wish you the best of luck in your future, take care sir...



Take care Gondolin Jolten
Gondolin hellboy wil mis u